Case Study – Weekends Only Furniture and Mattress
The Phillips family has been in the furniture trade since 1937, and they opened their first Weekends Only store offering furniture and mattress products in 1997. The business began its ecommerce operations in 2013, while they continue to run brick and mortar stores that uniquely open on Fridays, Saturdays, and Sundays only.
Platform

Customers of Weekends Only trust them to offer the best price and keep their personal information secure, so when the brand started experiencing regular card cracking brute force attacks against their payment interface, in an effort to identify missing values for stolen credit or debit card data, they knew they needed to act quickly. With little to no observability into the data path, for granular traffic statistics that help in prompt detection and timely mitigation of threats, Weekends Only was deeply concerned about the security of their transaction environment for customers.
#1 Challenge
Need for 360-degree security
Weekends Only's digital agency at that time, Kadro Solutions, assessed their needs and recommended Webscale as they were impressed with our 360-degree approach to ecommerce security, leveraging both automation and analytics.
Webscale has deployed CloudEDGE Security in front of Weekends Only's Adobe Commerce Cloud storefront. The primary reasons cited for the engagement included enterprise-grade security, edge CDN integration, deep observability and insights, bot management, managed WAF, real-time CSP protection and rapid support. Weekends Only also needed a CDN-agnostic solution that would integrate well with Fastly.
Our onboarding team worked with the teams from Weekends Only and Kadro Solutions to deploy Web Controls, a custom policy and rules engine, and the secret sauce of Webscale's security arsenal. Specific rules were created to trigger card blocks by session ID, form key, and country; and to set verification protocols for checkout cookies.
Weekends Only can now monitor origin performance – traffic, sources, conversions, response time, requests per second, data transfer, offload statistics, scaling events, suspicious behavior, and user experience – in real-time through the Webscale Portal. Deep observability and automated tools are helping Weekends Only to take proactive actions to mitigate carding attacks. It is also saving them hours of manual effort they were investing to counter carding attacks.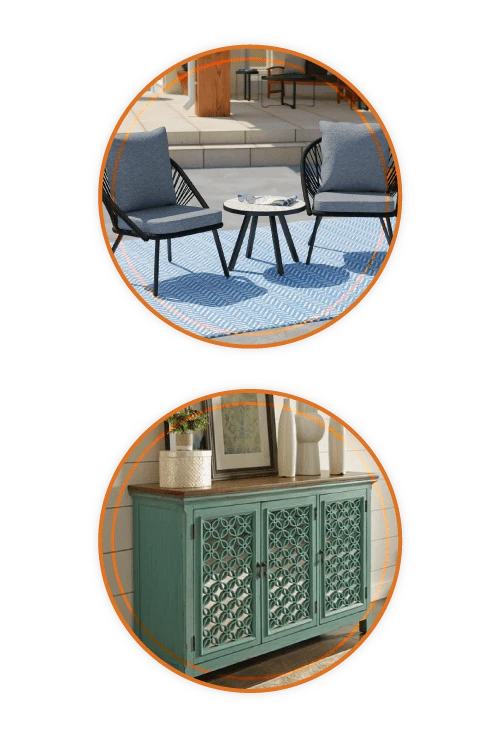 "Webscale pays for itself – the value we get from their security solution and 24×7 support is unquestionable. We were getting slammed by repeated carding attacks and struggling to keep up. With pressure mounting from our payment gateway provider to stop the attacks, we concluded that the support from Adobe/Fastly was not meeting our expectations. Once we signed up with Webscale, we finally had the necessary tools and visibility to ensure 100% security and absolute peace of mind."
Scott Antrobus
Product Manager Digital Enterprises
Webscale provides Weekends Only comprehensive edge security with application-aware, customized rules to protect against sophisticated attacks.
Real-time
Control and deep observability
The Webscale Portal, Web Controls, and Traffic Viewer offer Weekends Only unmatched observability into delivery infrastructure, traffic, scaling, suspicious activities and more along with absolute control over policy and security.
A proactive support team offers Weekends Only peace of mind during issues, with unmatched ecommerce security expertise.
Webscale's expert team of cloud and ecommerce security specialists act as Weekends Only's extended DevSecOps team.
Request

a Meeting

Schedule a 15-minute call with one of our ecommerce specialists